Lower priced Blu-ray players, a stronger catalogue of movie titles and greater awareness of the enhanced viewing experience, will be essential to take the new high definition DVD format mainstream.
Sony Pictures Home Entertainment marketing manager Keith Simnor, says the format faces similar challenges to the DVD where significant uptake only occurred once mass market pricing was achieved.
While Panasonic was first to market in October 2006 with a $3500 player, DVD didn't take off until players hit the $400 mark. Currently Blu-ray players are selling from around $700 and the PlayStation 3 is leading the market.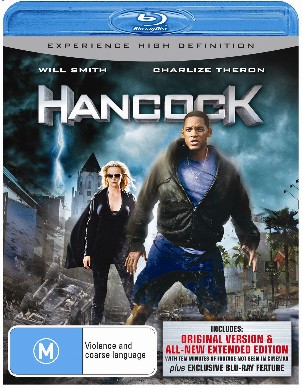 However Simnor says the majority of PS3 users are only playing games. "I think there needs to be some education around the fact that you can watch Blu-ray movies and it gives you one hell of an experience particularly if you have a 1080i TV."
He says the number of Blu-ray movies in New Zealand hasn't been particularly high compared to the rest of the world. However during the past six months there's been significant growth, more distributors have been bringing out titles and retailers have started taking the market seriously.

Consumers overwhelmed

"My gut feeling is that it'll improve over Christmas. We've seen that with the popularity of Iron Man but we're still at the beginning. I believe it'll really start to gain some traction from 2009."

He says there's a lot of work to do educating and informing resellers and consumers who're overwhelmed and starting to ask questions about their options. One area that might be holding back the market for players is uncertainty over when Blu-ray hard disk recorders will hit the market.

"No-ones letting us know if there's anything on the immediate horizon so I guess a lot of people are still waiting to decide whether to go with a DVD Recorder or wait." But Blu-ray is definitely here to stay. The fact it can play all your existing DVDs and CDs and offers additional features through its huge capacity as well as added on-line features will add to the appeal.
The first Bonus View or BD Live title Men in Black released in June, allowed users to connect their PlayStation 3 to 'walled in' dedicated movie site for additional games and features. New Sony players and those from other manufacturers will also include this capability — or offer firmware upgrades— to connected to the Internet.
"DVD was such a huge leap from VHS but not until you see Blue-ray that you appreciate what it does. We're still building the catalogue but as we get more titles you'll see more and better features," says Simnor.