Next generation cellular networks will deliver speeds of 100Mbit/s - 200Mbit/s; more than 20 times faster than most fixed line broadband connections.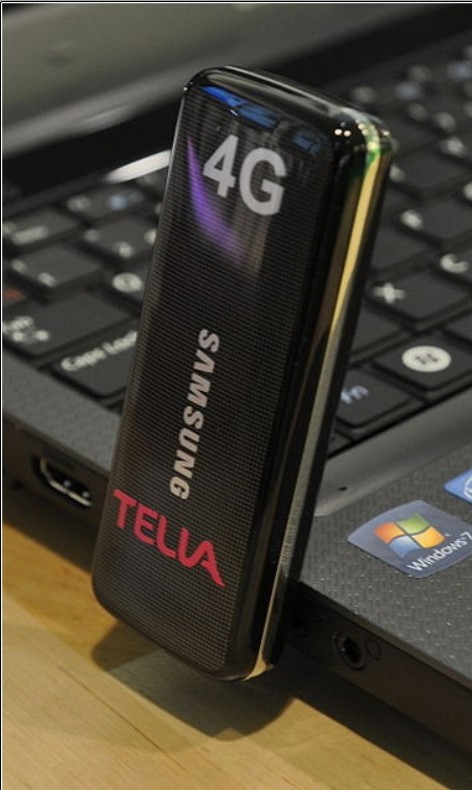 Ultrafast cellular networks that rival fixed line internet access are about to become mainstream as mobile users demand light speed downloads and high resolution results.

In its 2010 broadband forecast, US researcher Ovum predicts mobile broadband will swamp fixed broadband by more than 300 percent by the end of 2015, with around 3.2 billion subscribers worldwide.
Cellular carriers are having to pay greater attention to coverage and capacity with mobile data traffic worldwide expected to increase 4000 percent by 2014 when the number of smartphones is expected to outnumber PCs, laptops and netbooks.
New Zealand was off to a slow start with mobile internet access growing 7 percent to 18 percent between 2007 and 2009. However the market will surge forward now that Vodafone, Telecom and 2degrees are all on 3G networks that can use the same phones and offering more affordable monthly and pre-paid plans.

Ultrafast mobile

Next generation cellular networks will deliver speeds of 100Mbit/s - 200Mbit/s; more than 20 times faster than most fixed line broadband connections, opening the way for mobile carriers to deliver ultra-fast broadband anywhere, anytime.

Since 2degrees arrived in the mobile space in August 2009 thereís a greater sense of competition with all players having to work harder for their revenue in voice, text and data services.

While most pre-pay data bundles are up to 4Gb and expire within the month, 2degree has introduced a 180 day 12Gb pack for $150; thatís more data over a longer time than any of its competitors. Pre-pay data wars are imminent.

While Vodafone retained its 50 percent market share in the year ending March 2010 with around 2.5 million customers including 20,000 gained during Telecomís XTís technical glitches, it lost 25,000 in the six months to September.

Churn from Vodafone and Telecom was picked up by 2degrees which only admits to 206,000 to February this year, although one credible source suggests it may now have around 400,000 customers.
More competition ahead

And mobile is in for further challenges as the Government attempts to stimulate more competition by regulating what the networks can charge to terminate each otherís calls.
Meanwhile the cellular carriers continue to tweak their capabilities. Telecomís XT mobile network claims average data speeds of up to 3Mbit/s downstream and 750kbit/s upstream.

Vodafoneís 3G network has average downloads of 800kbit/s - 1.4 Mbit/s and upload speeds of 700kbit/s - 1.2Mbit/s and recently bought forward plans to move up to 28.8Mbit/sec from the end of this year.

Both Telecom and Vodafone networks claim 3G coverage to 97 percent of the population or 40 percent of New Zealand's land area.


Meanwhile 2degrees which launched the first stages of its 3G network on its first birthday in August claims average speeds of 800kbit/s to 1.4Mbbit/s. It switches to the Vodafone network where it doesnít have its own sites.

And the shutdown of analogue TV broadcasting will free up frequencies for the next Ďnext generationí network, LTE (Long Term Evolution) or 4G cellular networks.
The current 3G networks which first appeared about five years ago are essentially voice networks optimised for web browsing, video and music downloads while 4G is geared from the ground up to make better use of radio spectrum for streaming video and videoconferencing and displaying higher resolution images.
The new networks are complimentary to 3G, delivering data downloads at 100Mbit/s and greater. About 20 carriers are building them and the first phones went on sale in the US mid-year. One user said it was like comparing regular analogue TV and HDTV.

However 4G comes at a high price and some suggest New Zealand carriers should share the cost of spectrum, cell sites and a single nationwide network, or that one builds and wholesales services to the others.