Billy T K gig guide

Billy T K Will be in Amsterdam playing at the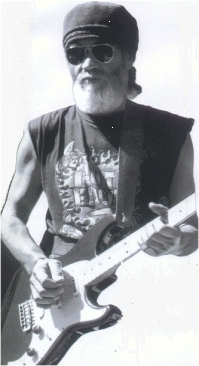 Alendguweel Multicultural Festival along with a Maori Kapa Haka group from July 23, 2003.



Billy TK will be a guest performing at the official release of Keith Newman's CD and poetry book alongside Paula Novak and Gav Collinge at the Classic comedy Club, Queen St, Auckland July 3rd, 2003

Listen to Billy's latest demo recordings at Amplifier.co.nz. These tracks which will; change from time to time are a taste of what is to come on his new album due for release, possibly toward the end of 2003

Also scheduled for release in the months ahead is a collaboration with Blerta founding member Tony Littlejohn in restoring and reworking some early Billy T K compositions f.

Jimi Hendrix 60th birthday celebration
November , 2004


Further dates are being arranged for the Billy T K Band.

And then there are the performances at Ratana Pa at the end of January each year – where Billy has been making an appearance for 35-years now.
All Media & Bookings
Inquiries
Lynda Sayce
Phone Auckland: 8118047
027-4075582
Billy T K can be contacted directly:
Email: billytksenior@yahoo.co.nz